Thermography
Electrical Switchboard Thermography, or Infrared Scanning, is the best way to prevent disaster
Get a Quote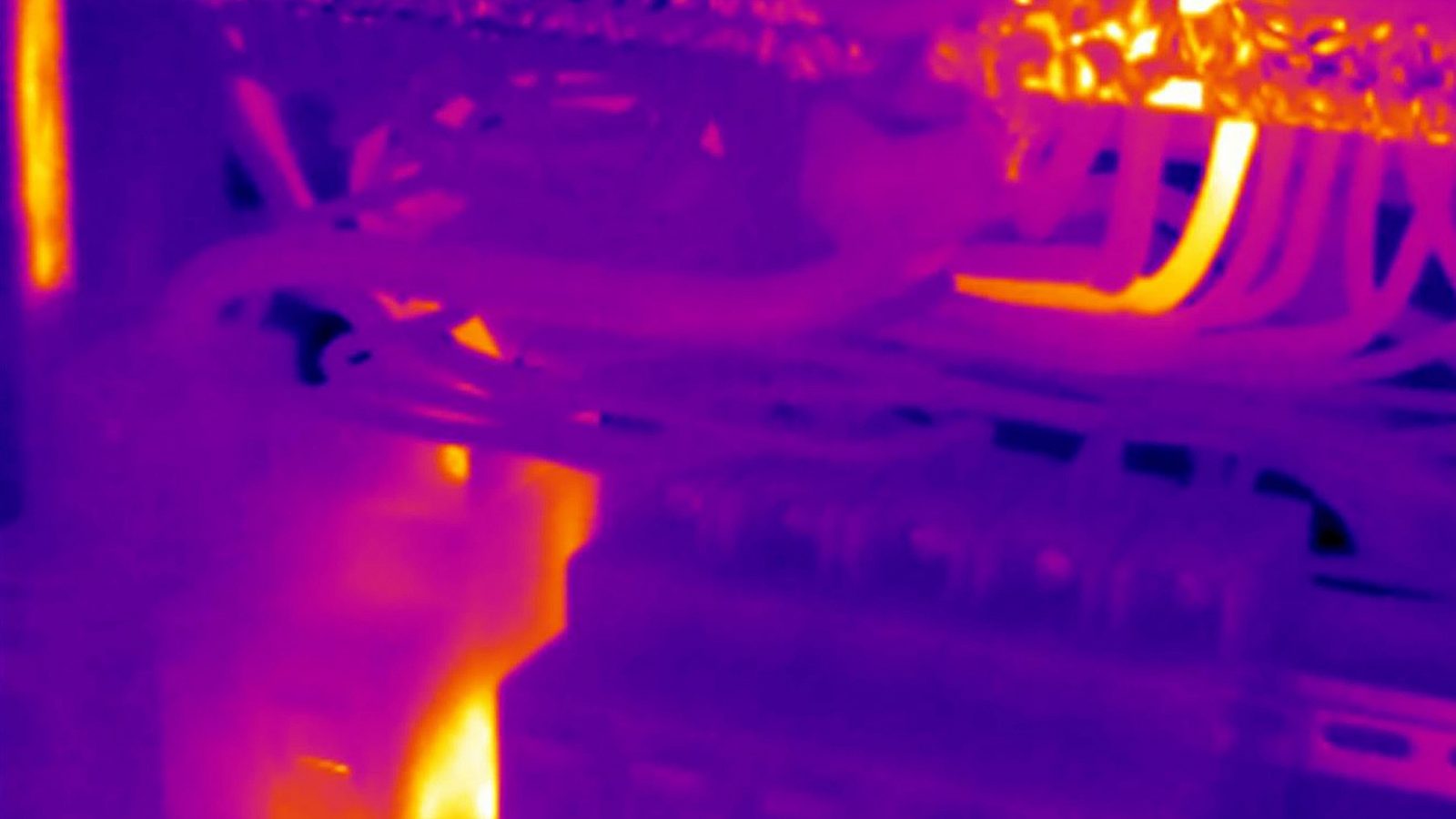 Overview
What a lot of people do not realise, is that a major by-product of energy is heat. This can cause a massive interruption to daily business when this heat exceeds a certain level and results in a fire or similar breakdown of the supply. The best way to prevent your business from one day being profitable and the next day being a pile of ashes and mountain of insurance claims to fill out, is to routinely do an Electrical Infrared scan or Thermography inspection on your electrical supply terminations and Switchboards.
Information
What is Thermography?
Thermography is taking a thermal image of an electrical installation (generally a switchboard under load) and identifying any hot spots, poor terminations, loose connections etc. In most cases faults / hot spots cannot be detected by the naked eye and require the use of a special camera that provides a thermographic image of the area scanned.
This allows an electrician to reduce the risk of any major breakdown, fire etc. that may occur because of overheating at a particular point or connection.
This also helps in identifying overloaded circuits or cable sizes that are too small to carry load capacity.
What do I get from ATTS after the scans are completed?
A thermo-graphic image of your switchboard under load
A digital image of the equipment that the scan was done on
Loads across the three (3) phase. (This helps to detect an in balance of loads which can cause extreme high temperatures on one phase and not on another).
A report with all images displayed (Thermographic and digital)
A fault report if any faults are found
Recommendations on corrective action that is required
And most importantly peace of mind that your business will not be in ashes due to an electrical fault
Services
ATTS have been performing this service on a national basis for the last 14 years
We have up to date calibrated equipment capable of imaging and recording excellent clear images that assist in identifying the potential weak point in an installation
We can provide a report & quote for repairs
ATTS are qualified electrical contractors and cannot just identify issues but also offer qualified advice and competitive quotation for repairs
Thermal issues that require urgent attention can in some cases be rectified on the spot
Get a Quote
Or just ask a question...
Related Services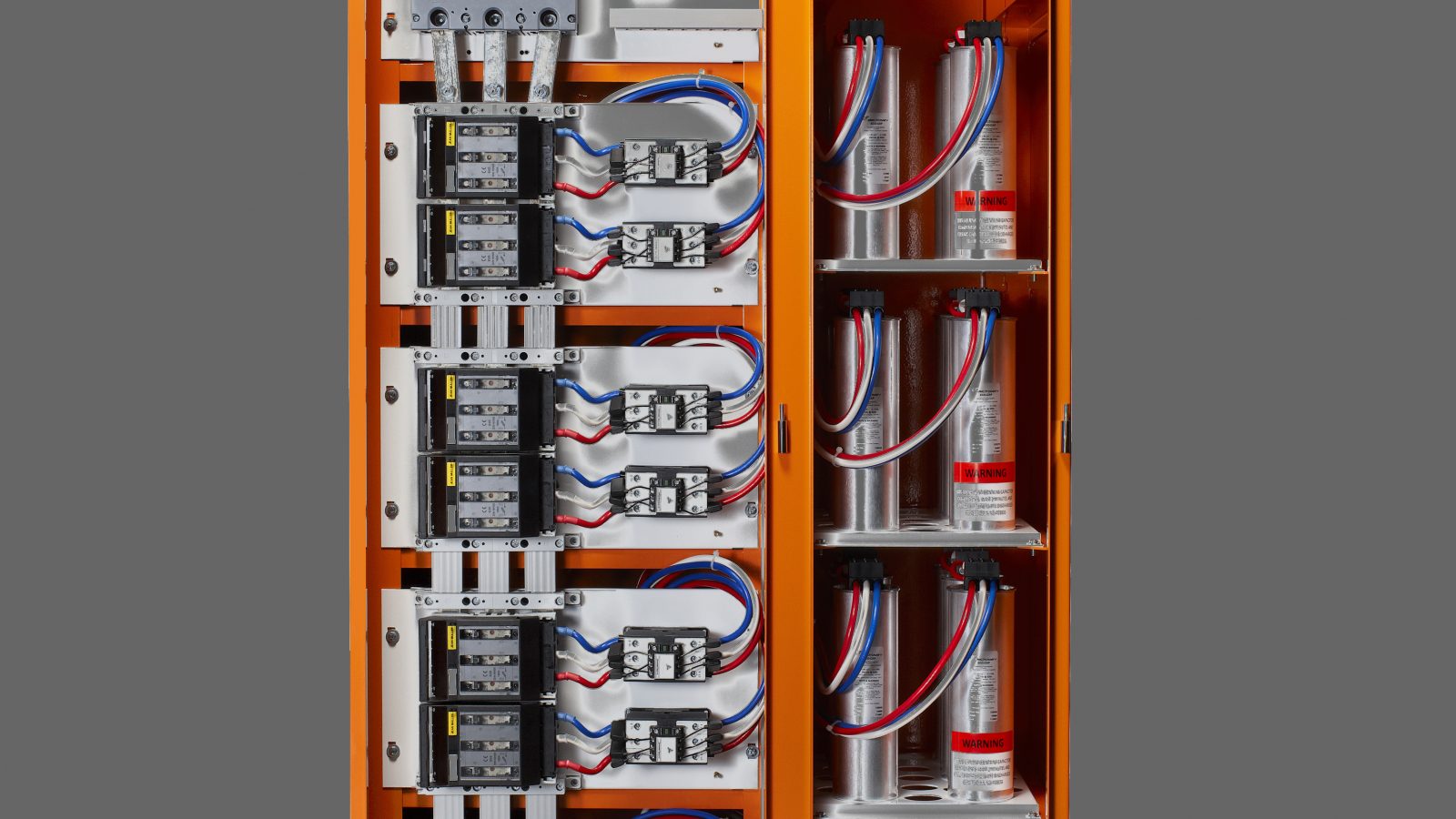 Power Factor Correction
Maintaining Power Factor Correction Units ensures the money you save is protected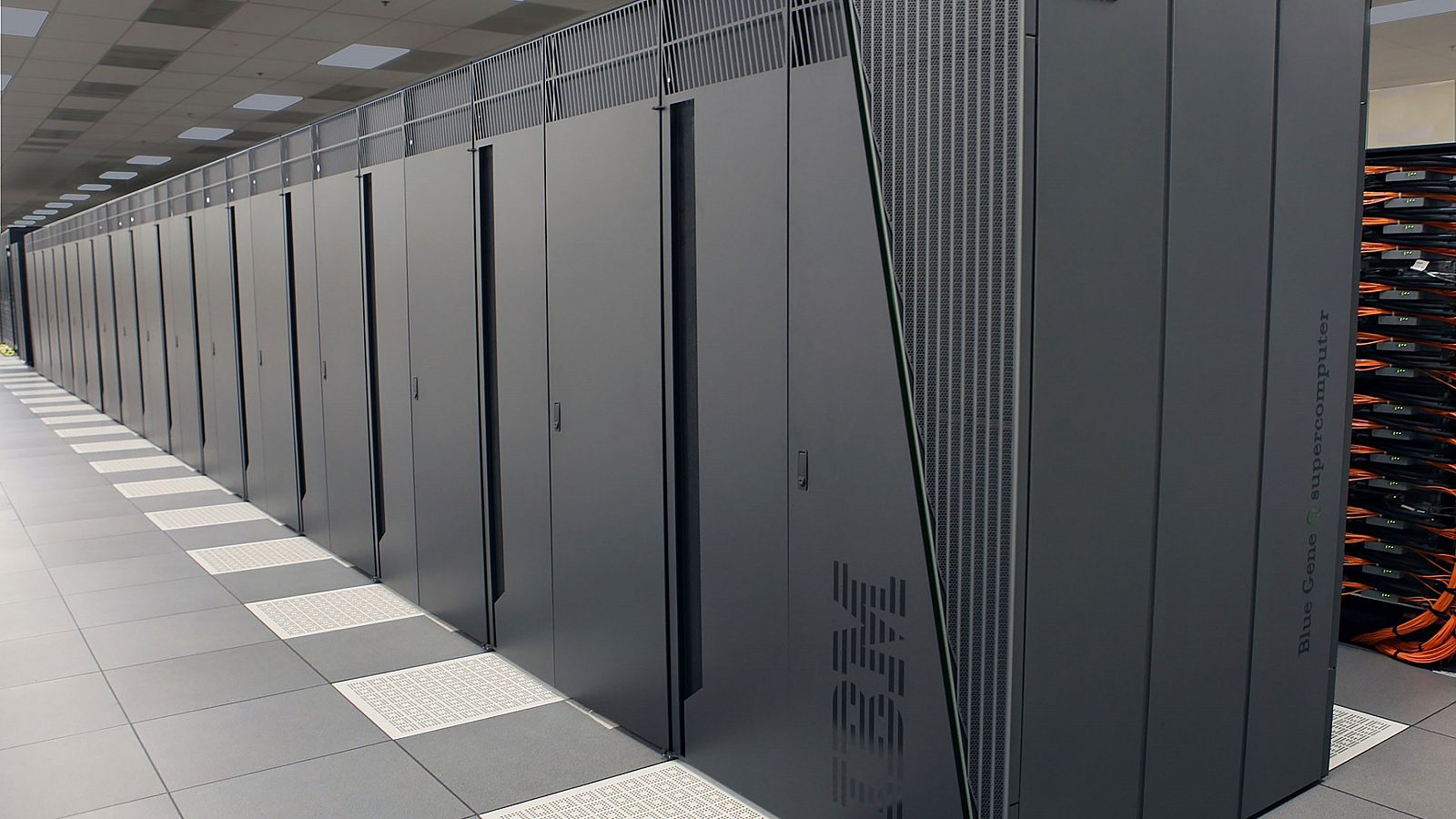 Uninterrupted Power Supply (UPS)
Testing and maintaining your Uninterrupted Power Supply (UPS)