LED Lighting Industrial
Industrial & warehouse LED lighting solutions
Get a Quote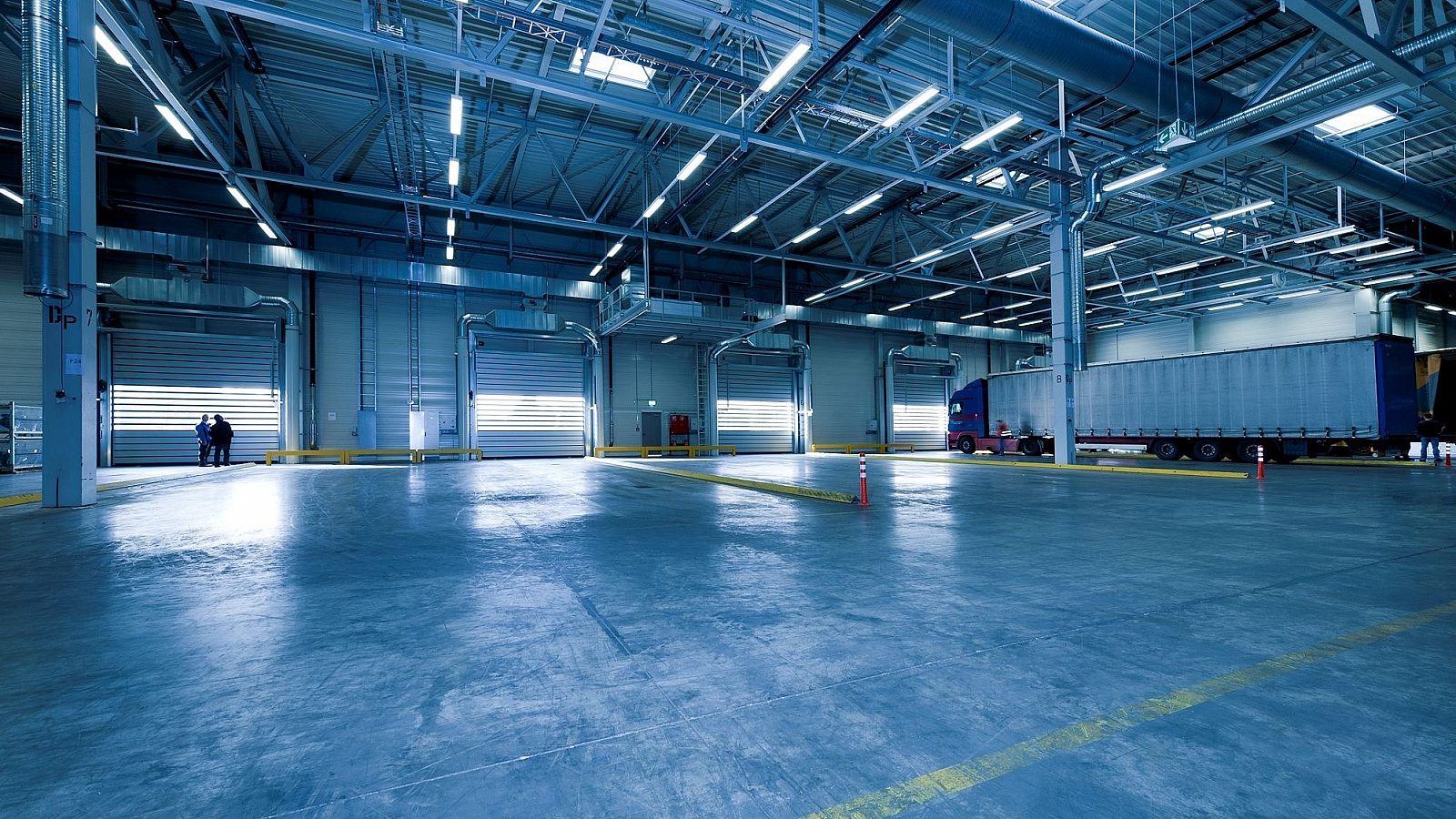 Overview
In the past few years it has been more common to look for a better lighting solution for your industrial site & warehouse that not only delivers on light output, energy efficiency and low maintenance costs. ATTS Facilities Maintenance has been assisting building owners in not only designing but also the supply and installation of modern maintenance free lighting solutions.
Information
Advantages of LEDs in industrial & warehouse environments
With the use of intelligent LED lighting technology in the industrial & warehouse environments, this opens up a whole range of possibilities including energy savings and in most places we can install a controls system that allows dimming down and light harvesting that cannot be used on the more conventional metal halide high bays that we used to use.
This allows lights to reduce their energy consumption when external lights sources (daylight hours) are at their peak, in turn reducing the overall lighting costs reflected in your energy bill.
Other sensor equipment can be installed such as movement sensors, so that lighting is dimmed to 20% when no movement is sensed and only comes to 100% when activated by movement. This equates to more savings for the client in not only reducing energy costs, but also extending the life of the fitting.
Services
We will arrange a site visit and inspect your site for the most suitable options that are available
Next step in the process is to do a lighting design that not only will be the most cost efficient, but also comply with all the relevant standards for your workplace
We then come discuss a range of options with the client and what sort of expenditure that they would like spend
A lighting design is completed and a ROI (return on investment) spreadsheet is done to give the client some idea on savings and the payback period
The install takes place and light level metering is completed to ensure that light levels meet everyone's expectations
Get a Quote
Or just ask a question...