Power Factor Correction
Maintaining Power Factor Correction Units ensures the money you save is protected
Get a Quote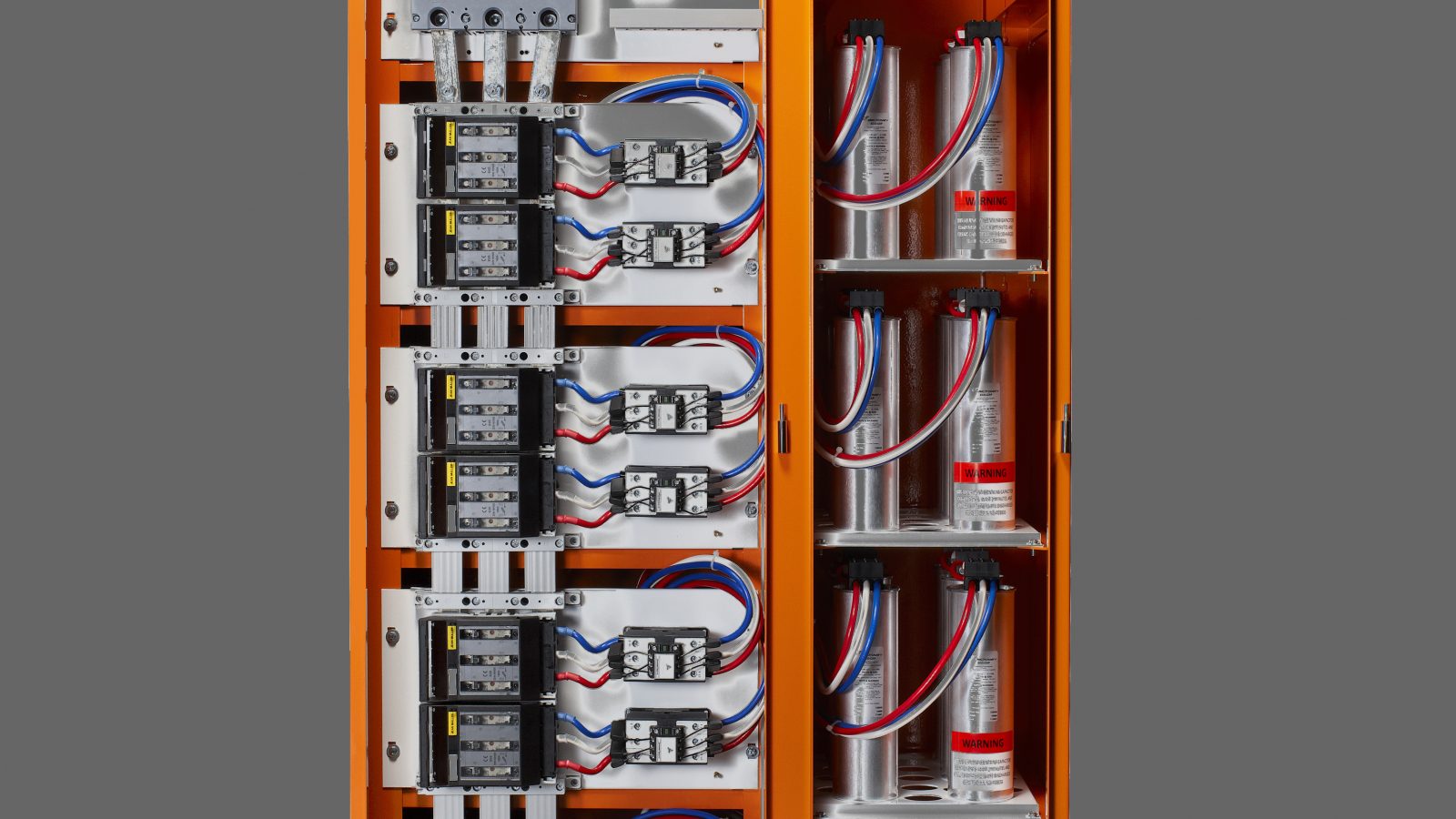 Overview
Our maintenance department is able to provide an efficient service for power factor correction equipment nationwide, regardless of manufacturer.
Information
Frequently, when carrying out initial maintenance, we find that the existing power factor correction equipment is not fully operational, despite appearing to be so, i.e. indicator lamps are on, but the unit's capacitors have failed. All capacitors have a finite life. When failure occurs no apparent warning is given. Most modern capacitors incorporate fail-safe protection mechanisms which quietly disconnect so failure goes undetected.
How does it affect my business
The loss of effective power factor correction is expensive because the savings it is designed to provide are irretrievably lost. In today's competitive marketplace many companies find themselves with a much slimmer maintenance department.
Routine inspection and maintenance of power factor correction equipment is undertaken infrequently or not at all. This can result in a loss of savings and unnecessary damage to existing equipment. The business owner generally only realises that they have a failure in there PFC unit when there is a massive spike in their monthly energy bill. Don't wait for this to happen!
We have a solution
Our maintenance department offers a comprehensive nationwide service programme, and can provide a contract quotation to suit your requirements.
Services
On site visits conducted by competent, highly skilled and experienced technicians
Affordable and cost effective maintenance service
One-off or term contracts can be designed to suit your requirements
Get a Quote
Or just ask a question...
Related Services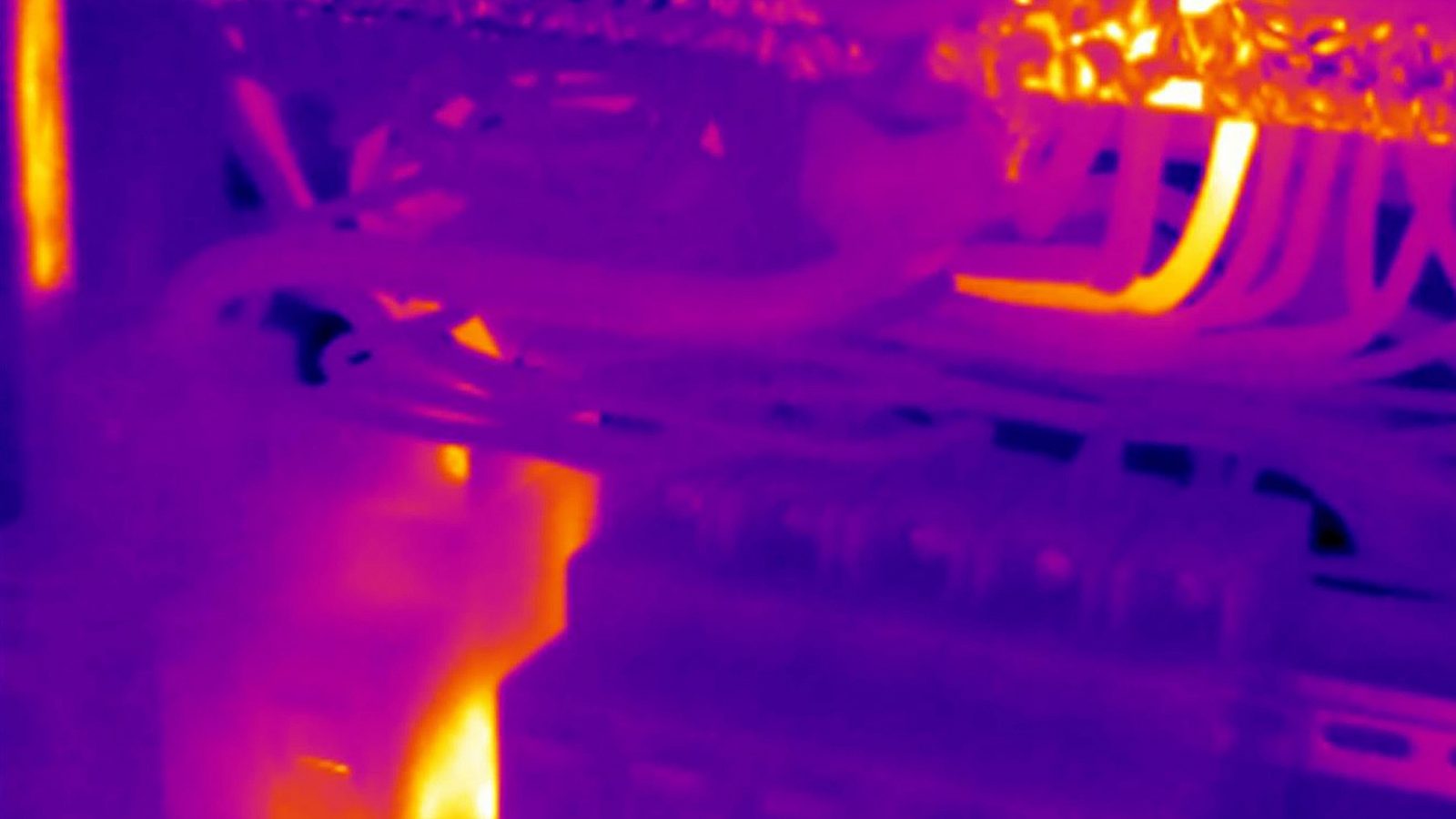 Thermography
Electrical Switchboard Thermography, or Infrared Scanning, is the best way to prevent disaster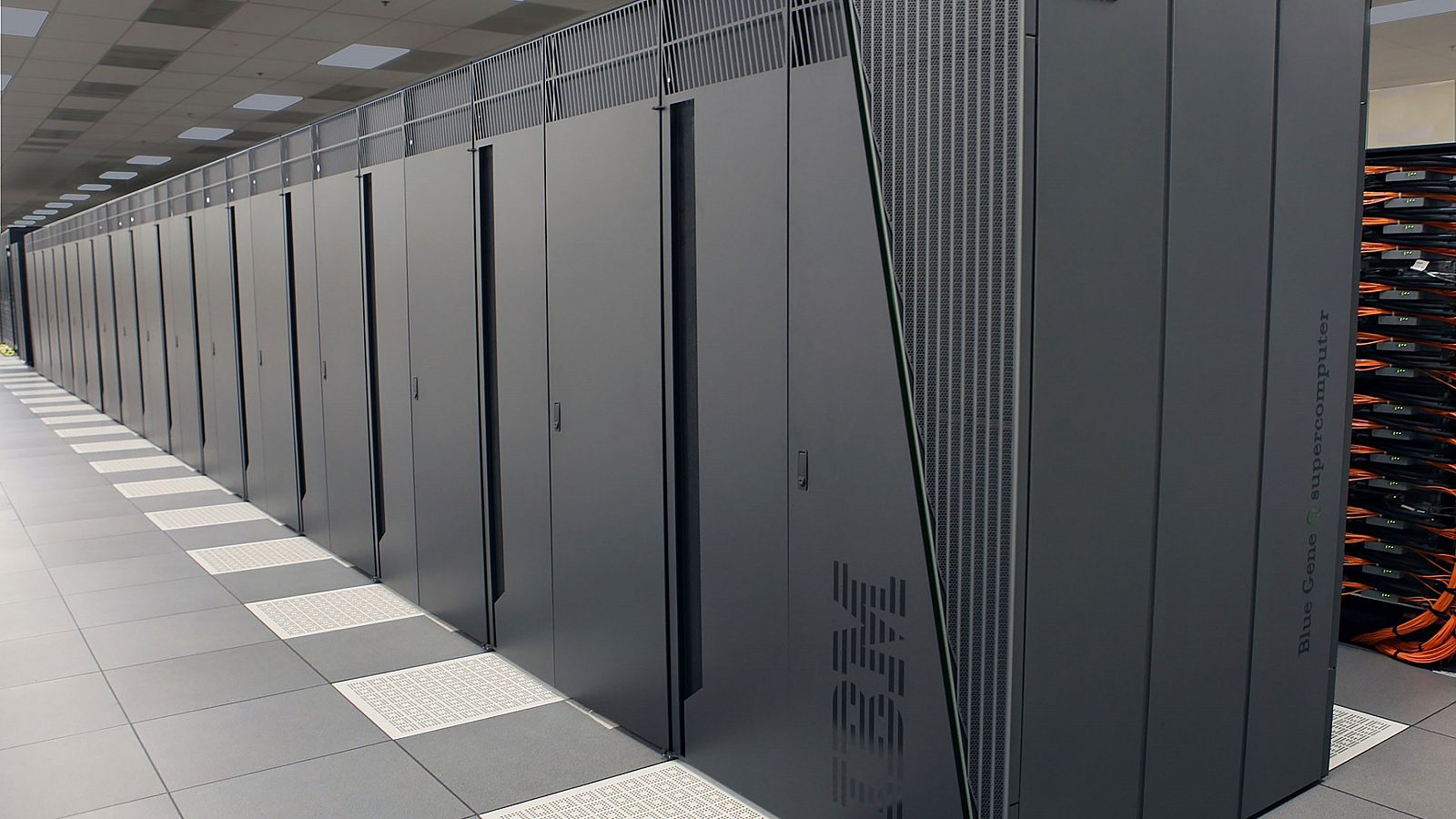 Uninterrupted Power Supply (UPS)
Testing and maintaining your Uninterrupted Power Supply (UPS)