Testing & Tagging
Testing and Tagging your electrical appliances to make you compliant and your staff safe
Get a Quote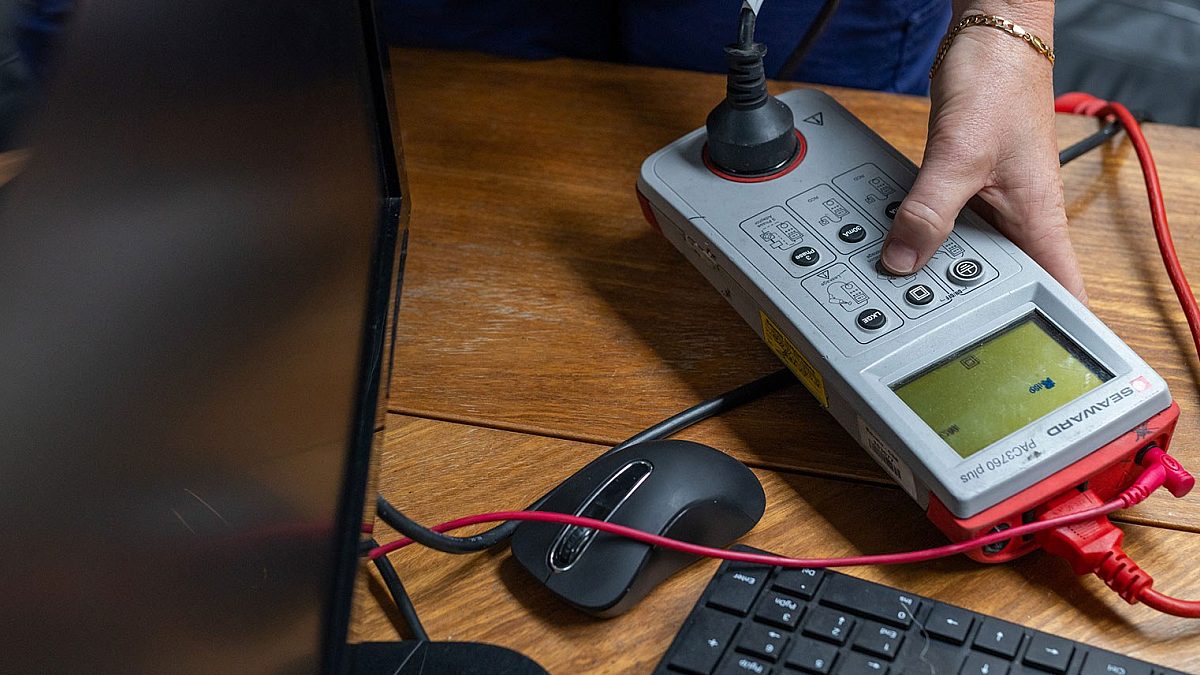 Overview
As all businesses are aware of their responsibility under the current WHS legislation, portable appliance testing & tagging is one part of ensuring that you keep your employees and visitors safe from hazardous situations when on your premises or work site.
Information
Who needs to Test & Tag?
Whether it is in an office, hospital, manufacturing environment, building site or any other workplace safety checking of appliances and tagging will not only help you fulfil your WHS obligations but also give you that peace of mind. The best way is to use a competent technician with the expertise in portable appliance testing.
ATTS have been providing portable appliance testing & tagging on a nationwide basis for the last 15 years. Our experienced qualified portable appliance testing technicians are trained to competently not only test your appliances but also inspect thoroughly all leads and appliances
We test to Australian STD AS/NZS 3760:2010 for all single phase and 3 phase appliances.
Your environment
Consideration to the frequency of the portable appliance to be tested & tagged involves a number of factors. One of the most important factors is the environment or location of the appliance.
This is stepped out in the Australian Standards AS/NZS3760:2010 with a testing frequency table that indicates the testing regime that is applicable to the environment.
Services
ATTS can supply a complete portable appliance testing & tagging solution for your business
Our motto is "Your Partner in Compliance" to assist you in remaining compliant under current WHS legislation
All portable appliances are tested and tagged in accordance with relevant Australian Standards, barcoded and an inventory register is supplied upon completion
We are professional, reliable, qualified, police checked and insured
Get a Quote
Or just ask a question...
Related Services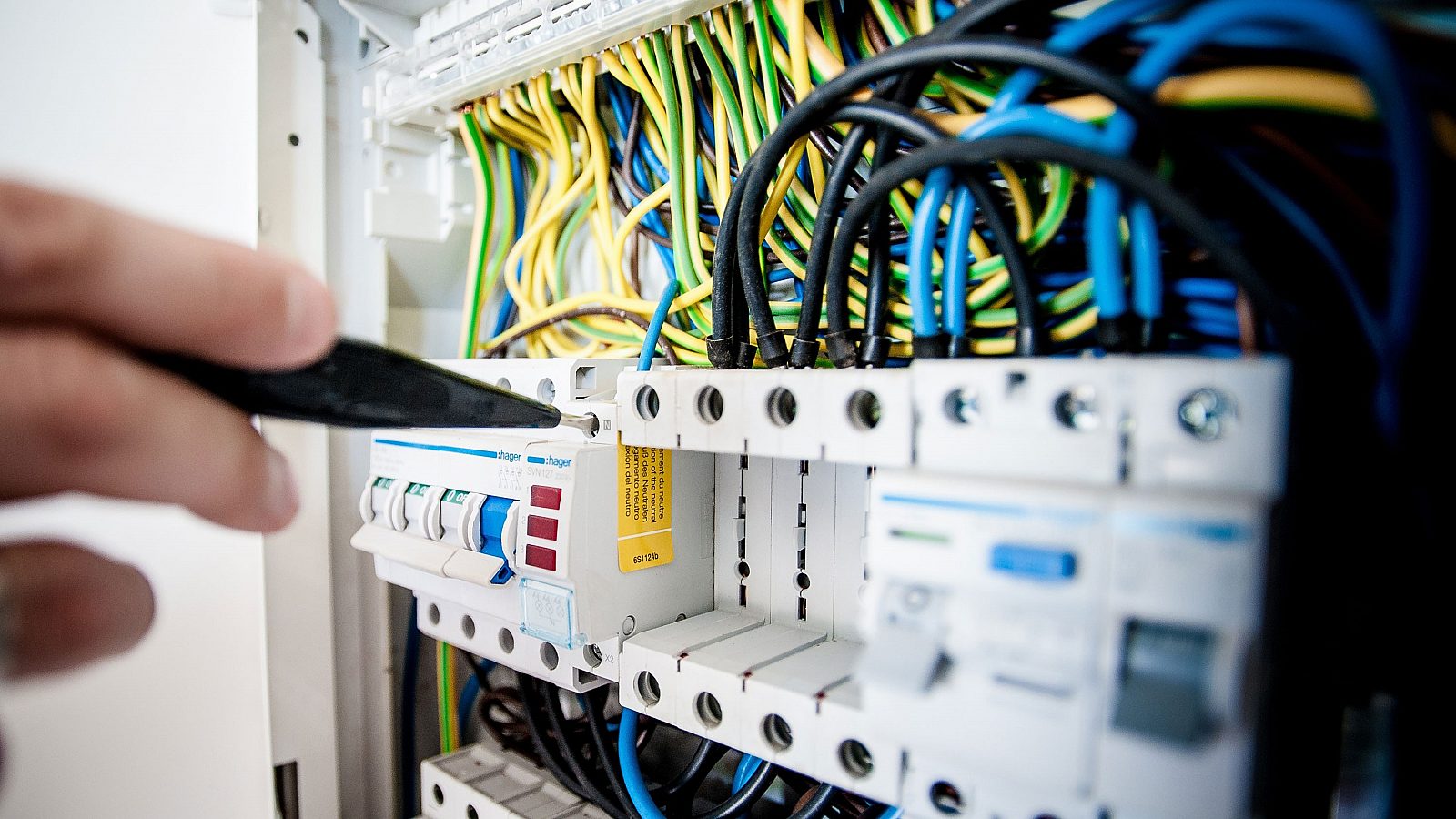 RCD Testing
RCD (Residual Currency Device), aka Safety Switch, perform a lifesaving job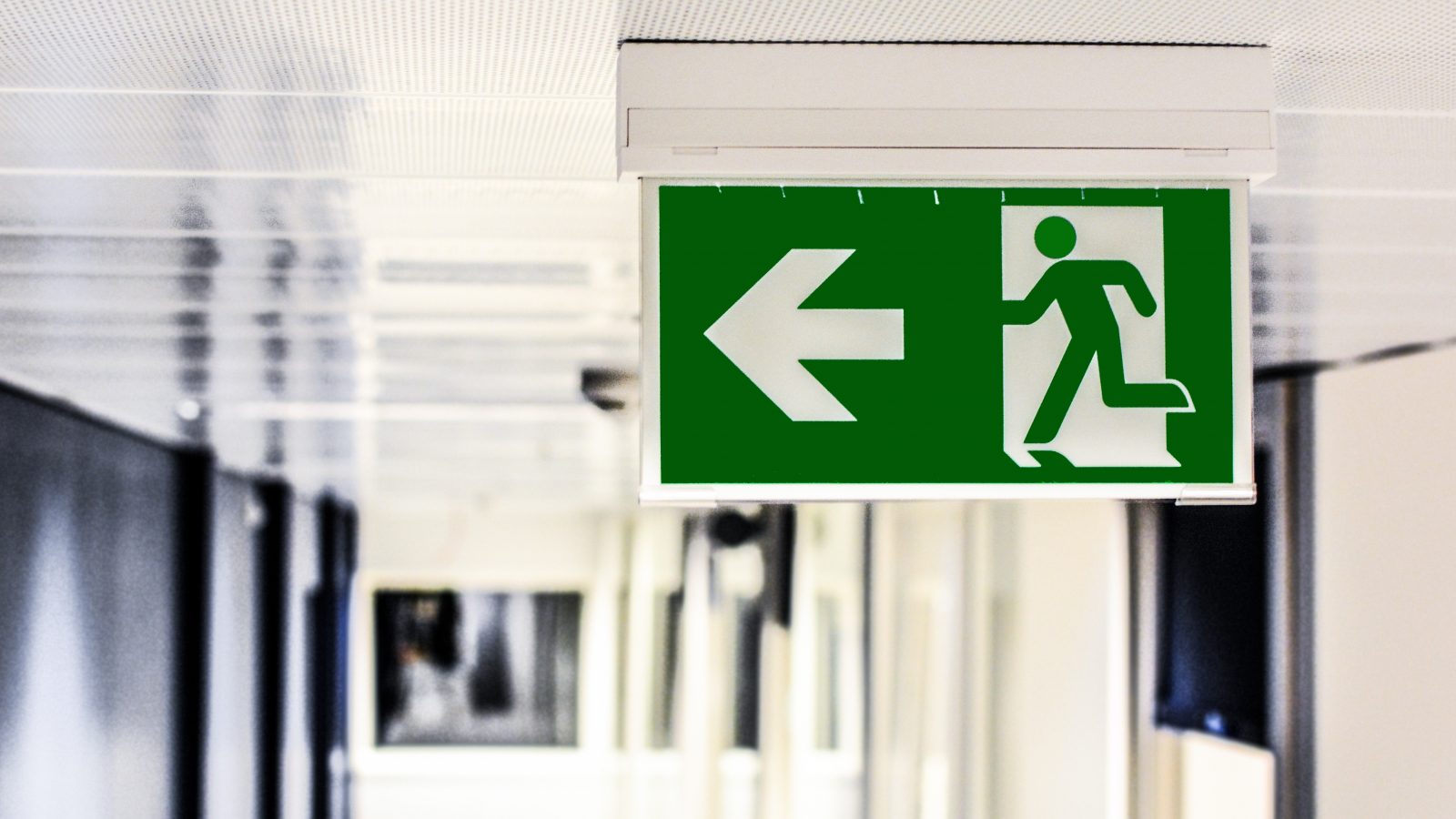 Exit & Emergency Light Testing
Emergency & exit lights help people escape a building. They must be tested periodically