Enterprise Business
Planned and reactive facilities maintenance for enterprise businesses with multiple sites
Get a Quote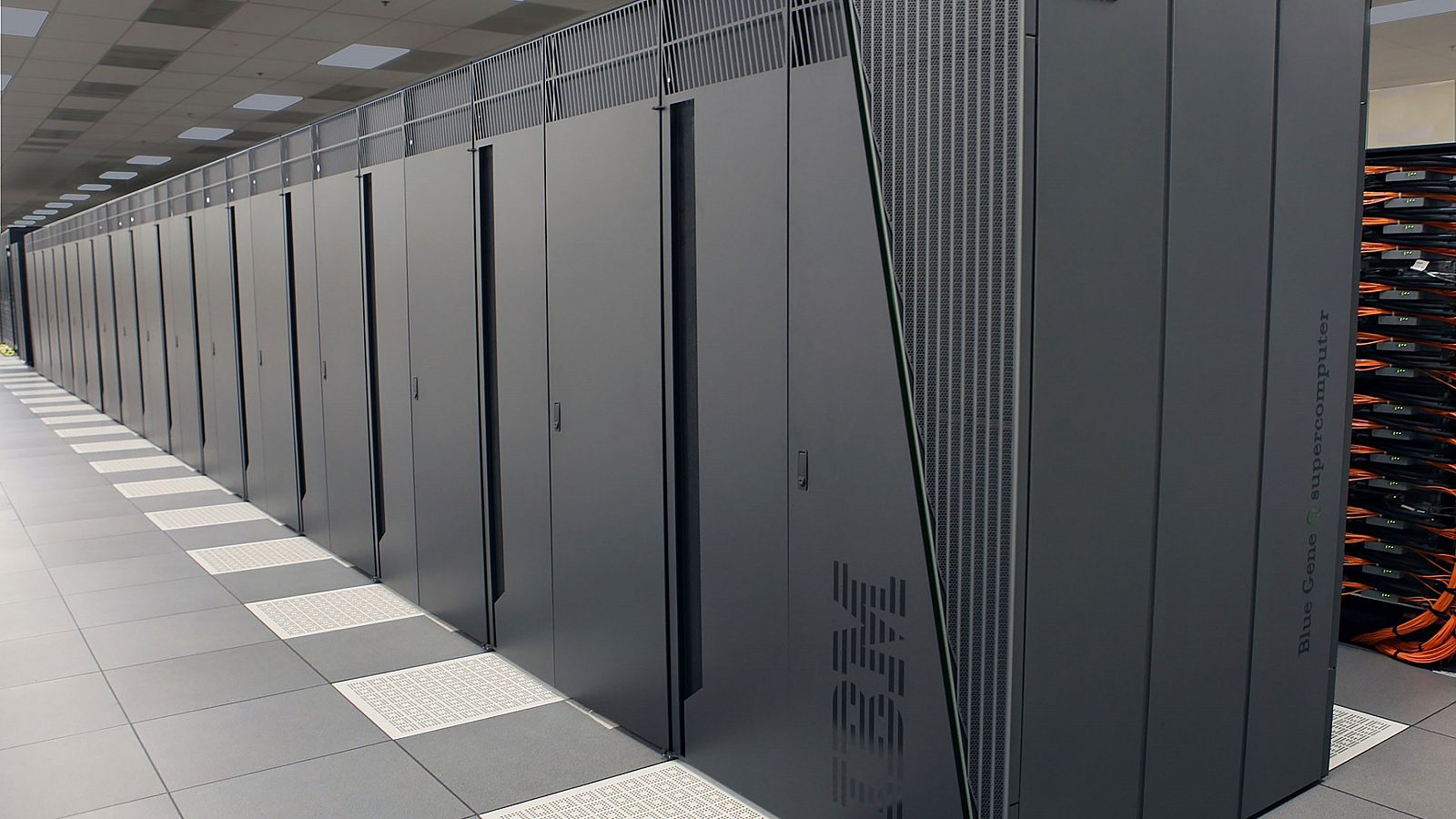 Overview
ATTS understand that your facilities need both a reliable planned maintenance service, plus an attentive reactive service. We can supply experienced professionals to assist with your facilities maintenance requirements for industrial (warehouse, factory) retail or office locations.
Information
ATTS Facilities Maintenance will work with you to understand the level of service, visits and attention needed for each site and ensure both our planned and reactive activity is aligned to deliver the best and most cost-effective service.
We come to your site and discuss your needs and put in a programme that works for your budget and ensures that you can trade cost effectively and with added peace of mind. We can assist with a skilled team of experienced employees to address all your issues.
ATTS Commitment
Our aim is to keep your work place, retail outlet/s compliant; looking good and trading effectively. That is our number one priority and we'll do it as cost-efficiently as possible to suit your budget with our planned maintenance service.
Behind the scenes, while your work place, retail outlet/s continue to trade normally, ATTS Facilities Maintenance will be servicing your site. We undertake all the required disciplines, testing & tagging of electrical appliances, emergency lighting and Fire maintenance including statutory certification. We provide all the services a brand will need to keep stores legally compliant, safe and looking great.
Health & Safety
We assist our Clients provide a safe environment for staff and customers, complying with health and safety legislation can be onerous. Our service efficiently ensures that stores remain compliant in an unobtrusive but accountable way.
We guarantee a high standard of workmanship
Our skilled, experienced and trustworthy staff take pride in their work. They turn up on time and are polite and helpful. They have the knowledge and experience to quickly assess a job, recommend solutions and provide an estimate for the work required. They'll then get the job sorted quickly and efficiently leaving everything neat and tidy when they have finished.
We are committed to delivering an efficient and timely service
Our state-of-the-art booking and management system allows us to respond to and deal with issues quickly. Projects are logged, tracked and managed in a timely fashion and engineers can report on a project keeping you up-to-date as work progresses.
Accuracy
Our system also ensures fast and accurate invoicing which in turn minimises time wasted on invoice queries and additional administration. By employing rigorous, tried and tested processes we are able to maintain high levels of service and achieve cost efficiencies which are reflected in our very reasonable fees.
Better for you, better for us
Our clients really appreciate the value of what we do as it takes away the hassle and makes their life easier. By working in this way we have built long term relationships with clients who have complete trust in our ability to deliver on all their Electrical, Fire & WHS maintenance needs. And we appreciate their loyalty too – so everyone is happy.
Services
Lighting (LED and contemporary)
Testing & tagging of electrical appliances
Residual Currency device testing & installation
Power Factor Correction Units
Get a Quote
Or just ask a question...