LED Light Fittings
Supplying good quality light fittings for a range of commercial environments
Get a Quote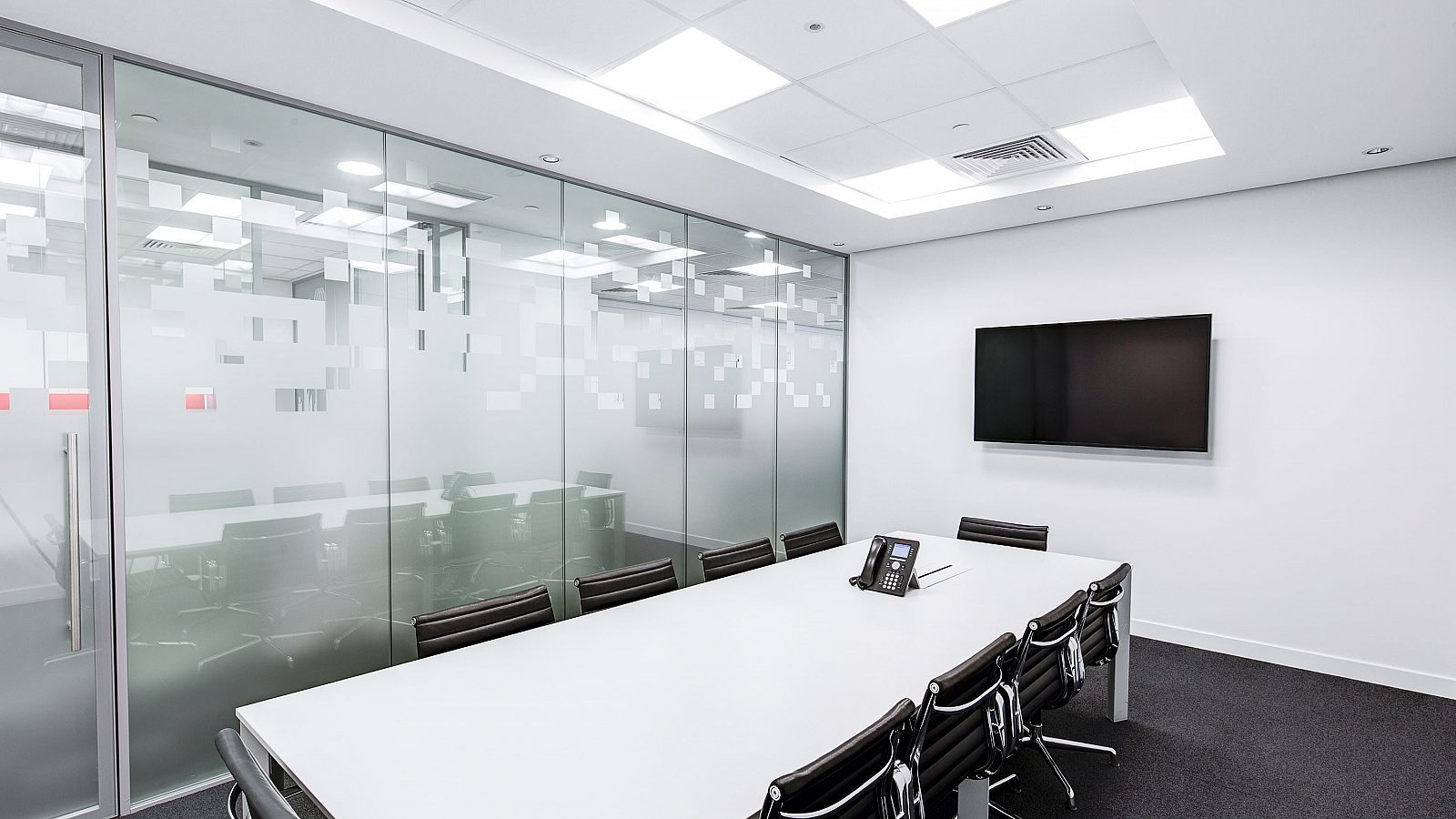 Overview
ATTS having been a valuable source of good quality commercial light fittings for the past 10 years for a number of customers who range from hospitals, warehouse, office and retail environments. We regularly attend Lighting Trade Shows in China, Europe and Hong Kong to ensure that we keep up to date with the latest technology in lighting that is available on the market today.
Information
Quality light fittings for Australian businesses
We have partnered with a number of companies that produce reputable light fittings that Australian approved and suitable for use in our market.
This includes lights for the following applications:
Retail – (Supermarkets, display cabinets, large retail environments)
Commercial offices
Sporting fields (Tennis stadiums included)
Warehouse environments (internal storage areas as well as courtyard floodlighting)
Hospitals
Schools, Libraries
Etc.
Services
With a combined knowledge of technical staff that extends back 60 years experience in the lighting industry, we can more than assist with any inquires
ATTS use only Australian approved LED fittings and unlike some of our competitors with try to offer the best advice and value for money on all our range
ATTS prides itself on supplying a quality light fitting that not only meets all the customer's expectations, but gives the best return on investment
ATTS are a one stop shop for all your businesses lighting needs
FAQs
With most of the commercial lights we sell and install they have a replacement warranty from 5 – 10years, with an expectation they will last a lot longer. Generally speaking we supply office lighting with a warranty period of 5 - 7 years. Flood lighting and warehouse hibays come with a warranty period of 5 – 10 years.

Link to this article

No as a general rule LED lights should not require any maintenance for at least 5 – 10yrs. This is under normal usage of 5000hrs per year. In most cases when the lights fail, it is generally the driver and not the LED chip that has failed and can be easily replaced.

Link to this article

LEDs use approx. 75% less energy than traditional lighting. The return on investment with LED lighting is generally within the first 2 years after installation. In some cases, particularly in large warehouses where 400w hibay lights are replaced with an equal product of say 158w the payback is even quicker. Can be as short as 8 – 12months. We can give an accurate estimate of ROI at the time of the quotation. Please note the savings are worked out on the reduction of your energy bill.

Link to this article
Get a Quote
Or just ask a question...