Local Government
Maintaining public services across Australia to remain operational and safe
Get a Quote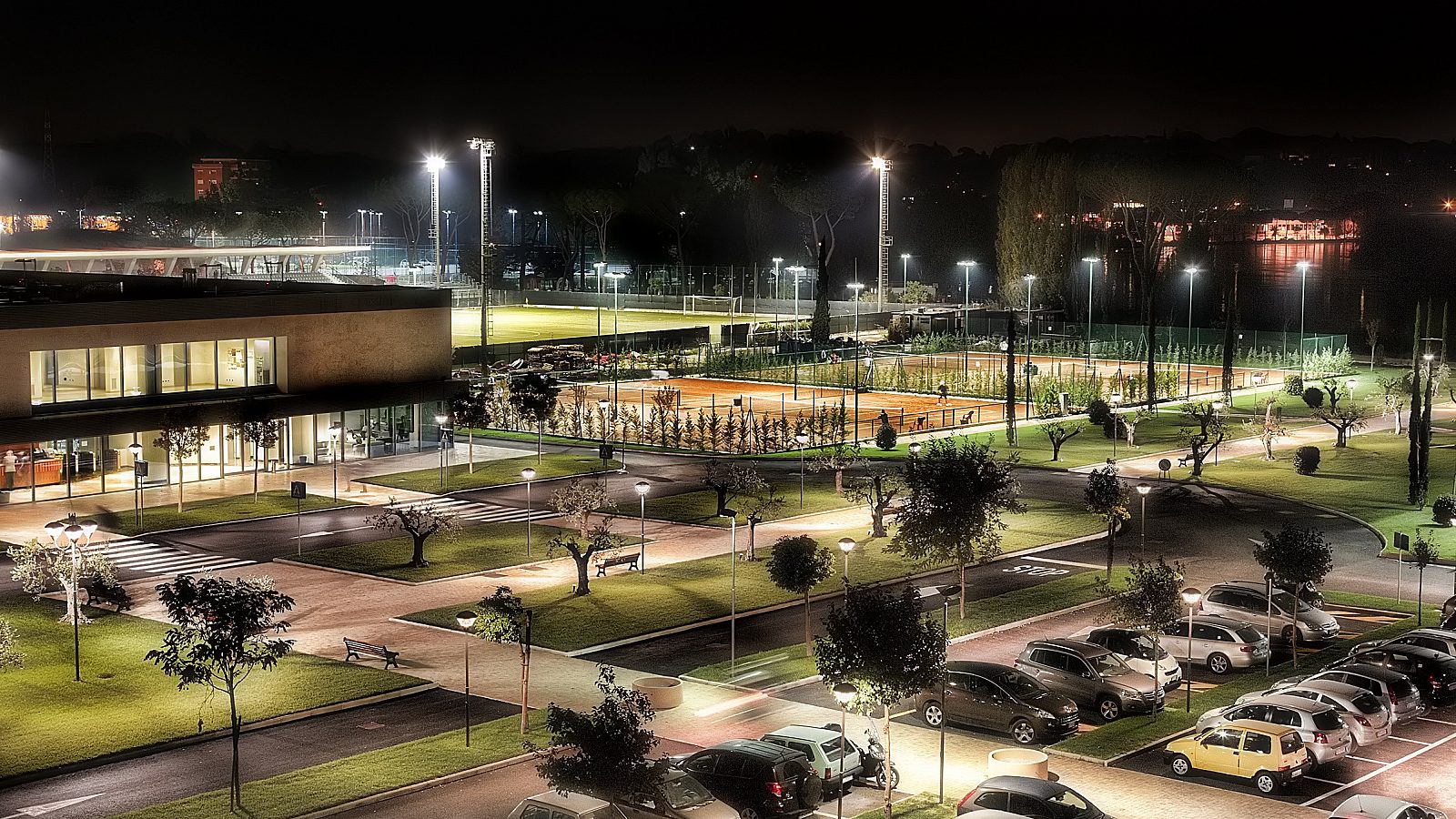 Overview
ATTS Facilities Maintenance have been associated with many various local government bodies for the last 15 years and have been providing a range of integral services that are particular to each individual council's needs.
Information
Experienced local government contractor
We work with local government, including councils and shire bodies, to maintain community service, including sporting fields, local parks, street lighting, community halls, libraries and child care centres.
As most local councils face a range of issues that are not standard for most private or public businesses, they use our knowledge and skills to provide specialist services.
We have the expertise in general electrical, specialised electrical works and OHS compliance issues that may arise. ATTS also have a specialised team that can design and install lighting that not only meets all the relevant standards but will greatly reduce the greenhouse gas emissions, maintenance and keep electricity bill expenditure to a minimum.
Services
Working in partnership with local government councils for the last 15 years
In-depth knowledge of the services required and timeframes for delivery of these services
ATTS have a 1000mt warehouse that is fully stocked with the regular day-to-day items and a large range of LED and contemporary lighting available of the shelf
We have an extensive range of access equipment, from scissor lifts, fibreglass scaffolding and cherry pickers that reach heights of 15mts which is especially useful for repairing lighting on tennis courts etc
Get a Quote
Or just ask a question...