Uninterrupted Power Supply (UPS)
Testing and maintaining your Uninterrupted Power Supply (UPS)
Get a Quote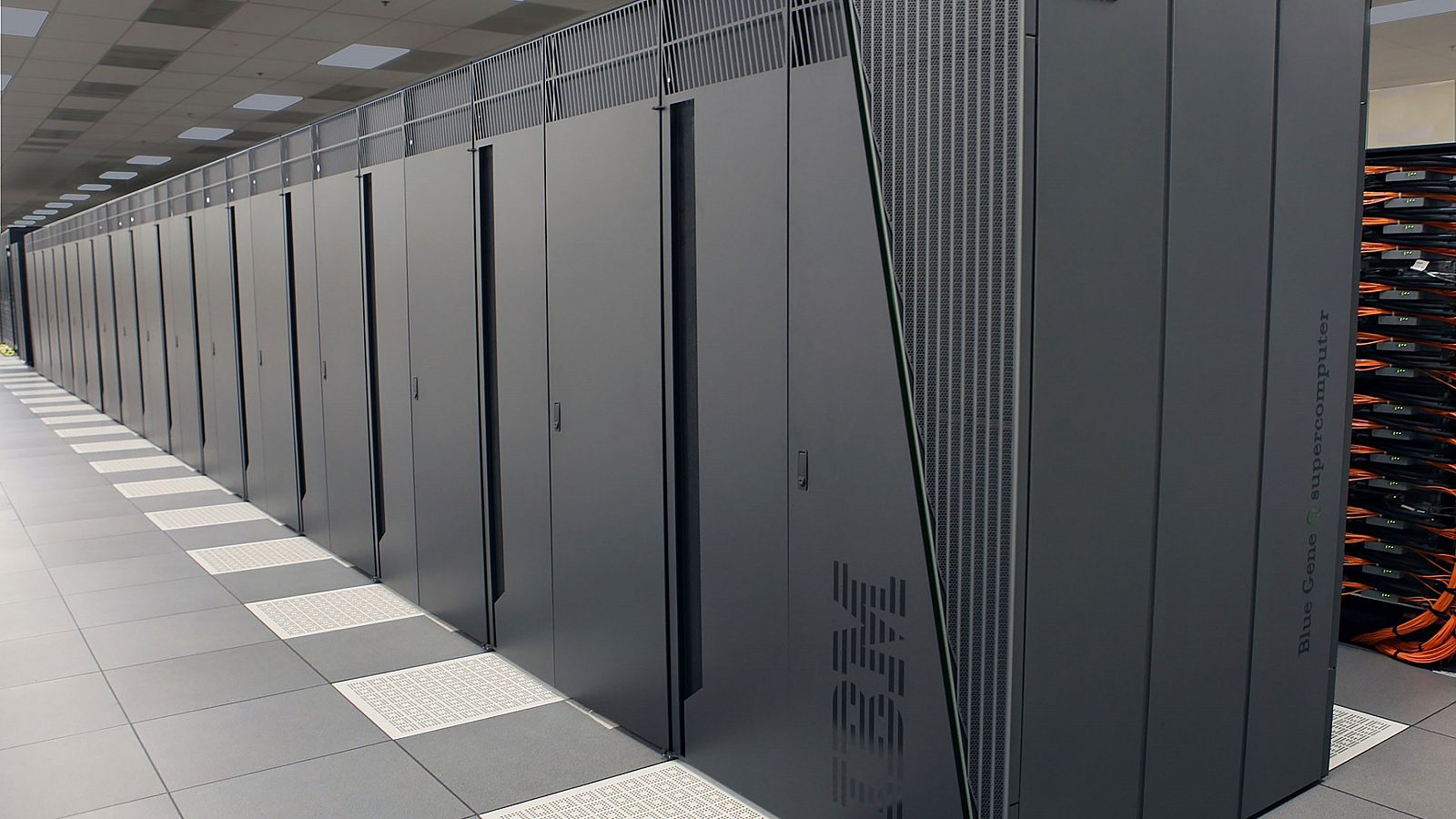 Overview
The uninterrupted power supply is an integral part of all businesses but sadly forgotten down the bottom of the server cabinet. Like all things built today, it tends to fail at the worst time possible. But this is generally due to lack of maintenance and basic checks that should be performed on a regular basis.
Information
Your server, and business, relies on a well maintained Uninterrupted Power Supply
The lifespan of UPS batteries is typically three-five years, depending on conditions and maintenance. At that time, technicians must replace them to ensure the unit operates properly. Keeping tabs on indicators of problems can ensure uninterrupted service to the equipment and facility operations, and, in many cases, a healthier bottom line.
Fortunately, many newer UPS have advanced monitoring systems that provide system status for such items as system voltage, battery back-up time, and battery test schedule. Other information the system monitors includes whether the UPS operates on batteries, utility power or maintenance bypass. Technicians also must test physical equipment quarterly, semi-annually, or annually using a specific checklist of items to cover.
ATTS have the expertise and the equipment to perform the required tests and ensure your day to day operations run as smoothly as possible. Don't wait to find out the hard way especially when during the summer months the power demand sometimes exceeds the supply and power companies have scheduled forced shutdowns to cope.
Services
Conducting visual inspections for wear and deterioration of battery and insulation components
Cleaning and vacuuming the enclosure
Monitoring the enclosure's temperature and humidity
Performing thermal heat scans, which can indicate hot spots that often are the first sign of component failure
Testing other electrical-system components, such as transfer switches, circuit breakers, and maintenance bypasses
FAQs
An Uninterruptible Power Supply (UPS) is a device connected between the power source and a computer to ensure that electrical flow is not interrupted. UPS devices use batteries to keep the computer running for a period of time after a power failure. It is not to be confused with standby generators which do not provide protection from a momentary power interruption, or which may result in a momentary power interruption when it is switched into service, whether manually or automatically. UPS devices usually provide protection against power surges, brownouts and line noise as well.

Link to this article

UPS batteries should be serviced semi-annually and replaced every 3-5 years, depending on the testing results and environment. The hotter the room the quicker the batteries will fail and require replacement. Manufacturer specifications states keeping the temperate of the room where batteries are stored at 25 degrees C.

Link to this article

An uninterruptible power supply, also UPS or battery backup, is an electrical power source that provides emergency power to a load when the input power source or mains power fails. In other words when mains supply has an unexpected outage this power source will support the equipment (Generally server or computer) and notify the user the mains power has failed and recommend that they save all important data before a soft shutdown is performed within a specified timeframe. (approx. 3 – 5 minutes from loss of power)

Link to this article
Get a Quote
Or just ask a question...
Related Services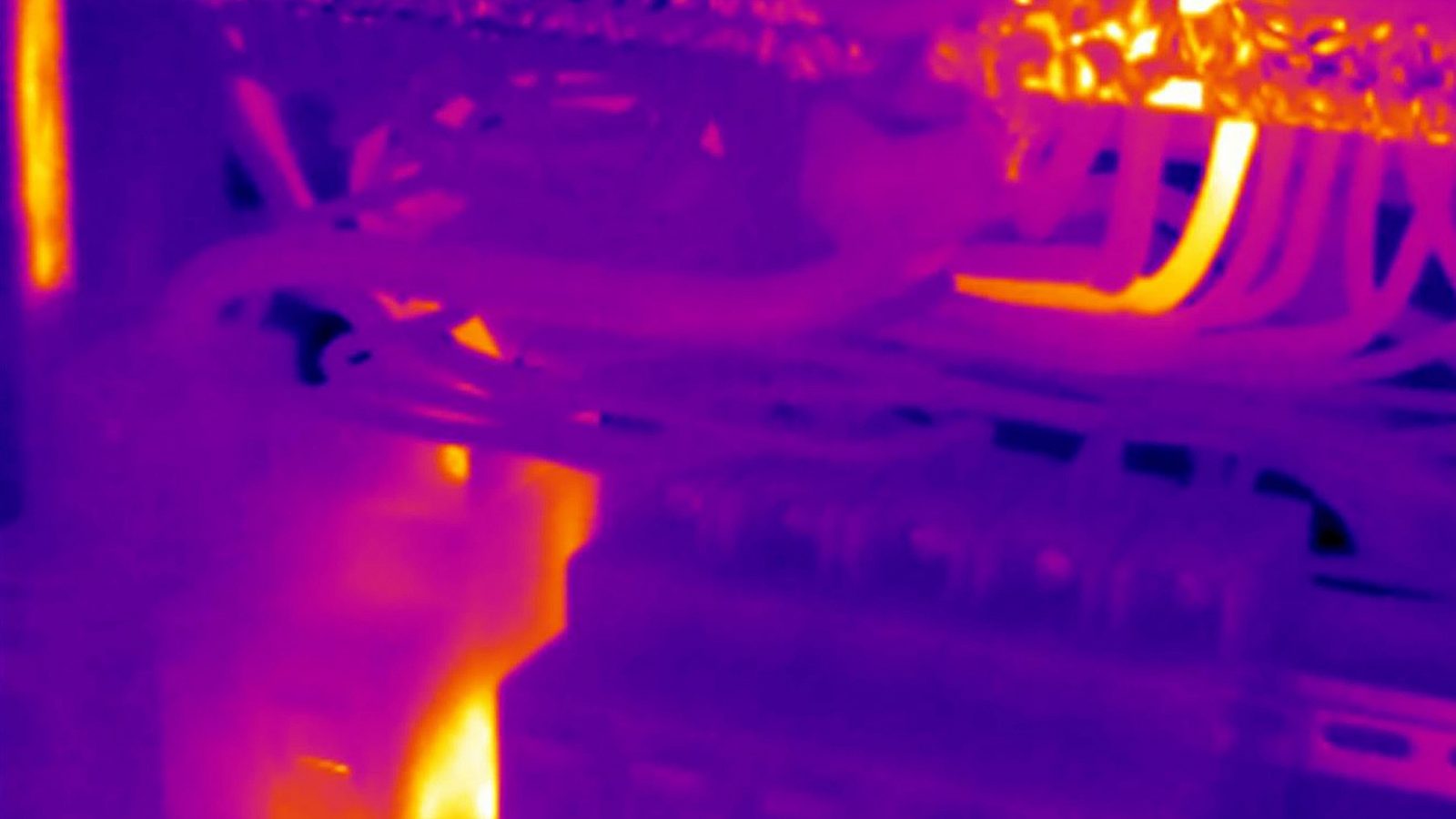 Thermography
Electrical Switchboard Thermography, or Infrared Scanning, is the best way to prevent disaster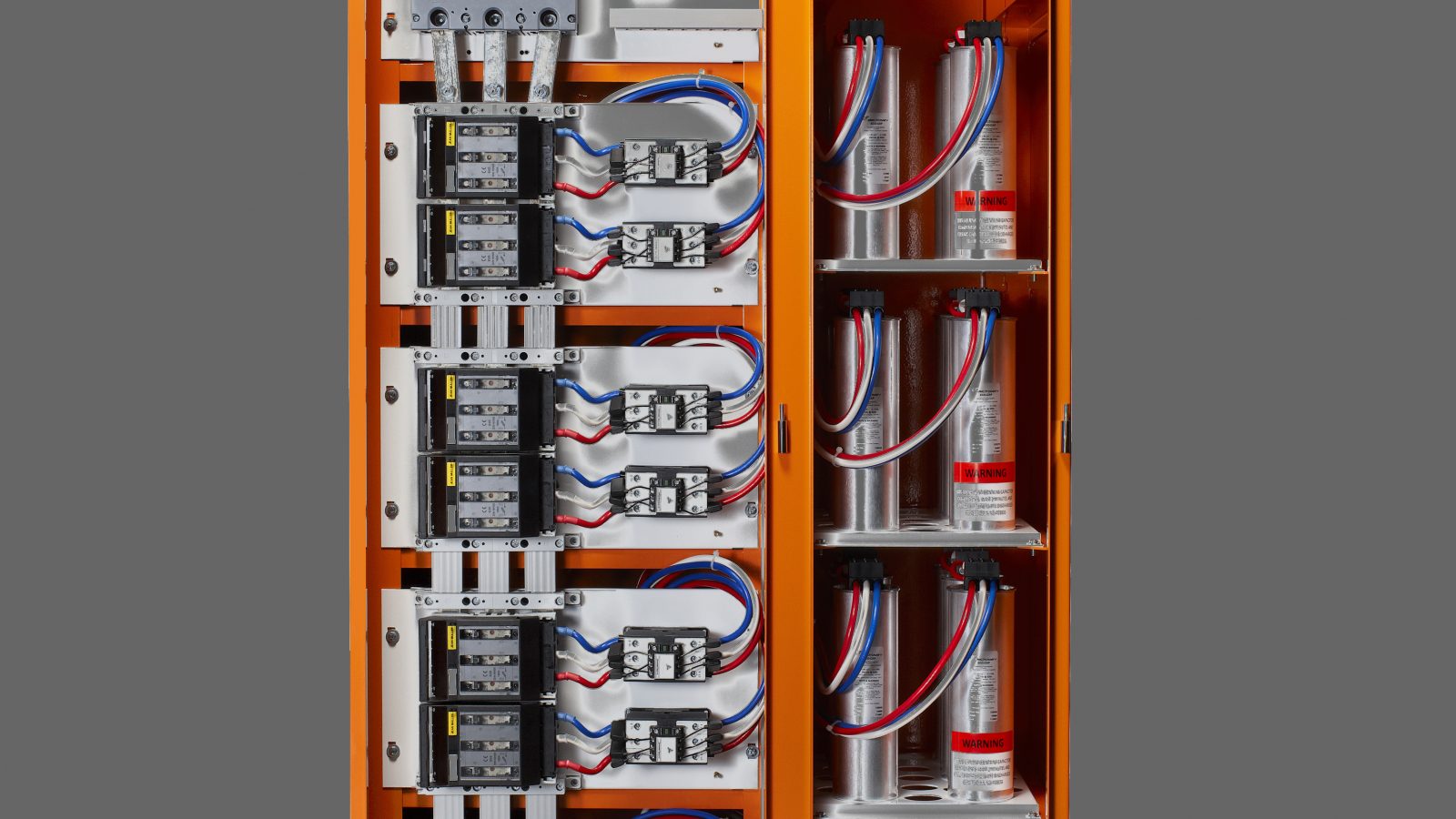 Power Factor Correction
Maintaining Power Factor Correction Units ensures the money you save is protected