Light Relamping
Re-lamping is an effective way to maintain ideal light levels and decrease expenditures on lamp replacements
Get a Quote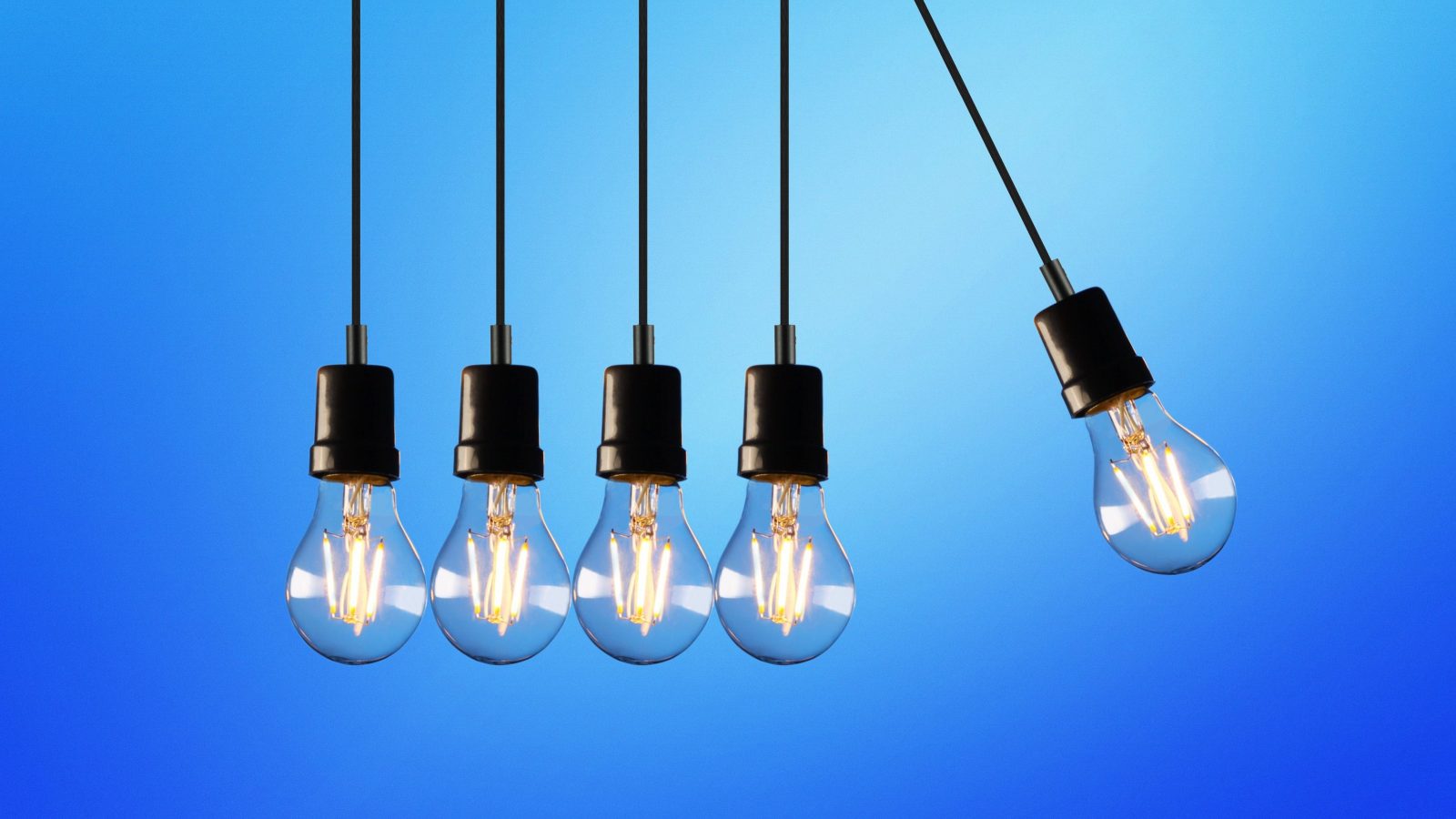 Overview
Have you noticed how dim your lights look lately? Is it getting harder to read labels on the boxes in your warehouse than what it was a year ago? Maybe it is time to look at upgrading your lights to the energy saving LED's or if you don't want to spend that much, look at replacing your old worn out lamps with new ones.
Information
Light re-lamping
ATTS understands that lamps weaken and their light levels diminish as the lamps reach their end of life. Diminished light levels are less than ideal for a retail space and can be dangerous for other commercial applications. ATTS offers Group Re-lamping Services as an effective way to maintain ideal light levels and decrease expenditures on lamp replacements. Light fixtures also collect dust, which further diminishes light levels. When a space is re-lamped, each fixture is also cleared of dust and debris to best restore a "like new" appearance.
Improving Aesthetics
When lamps are of similar light output and colour, a lighting installation looks better. Shopping centres, retail stores and libraries are retail spaces that are trying to attract customers. The quality of the lighting says much about the store and the merchandise. Re-lamping maintains the quality of light for your customers and attracts higher sales.
Services
ATTS have been performing re-lamping for the last 17 years in various commercial environments, from hospitals, offices, retail and warehousing
We have experience in accessing hard to get areas, e.g. Escalators, stairwells, high access points and have a full range of equipment from specialised ladders, fibreglass scaffolding and height access equipment (Scissor lifts, cherry pickers etc)
We can supply lamps (T5, T8, Halogen, CFL etc) at competitive pricing and complete any ballast or tombstone repairs whilst on site
You and your staff won't believe the difference the new lamps will make and it will also ensure that your workplace is compliant with the relevant Australian standards for lighting in the workplace
FAQs
An installation that is properly re-lamped will have better maintained light levels than one which is not. Higher light levels have been associated with increased safety, higher productivity and an increased sense of security. Since it costs the same amount of energy to run a fully lumen depreciated lamp as a new lamp of the same wattage, doesn't it make sense to install the higher lumen output lamp in the light fitting?

Link to this article

Group re-lamping greatly reduces spot re-lamping labour costs because all lamps are replaced before they reach the point in life where failures are accelerating. In addition, the cost of energy is by far the largest portion of maintaining a lighting system. If lamps are not group re-lamped, almost half of this energy will be wasted on lamps that are performing below their designed level. As an example, an average 400 watt metal halide lamp consumes $800 of energy over its rated life. About $320 of these dollars are wasted on lamps not providing optimum performance. With group re-lamping, a new lamp and the labour to install it is generally less than 5% of the total energy cost. Group re-lamping also saves downtime because it can be scheduled over a weekend or shutdown period.

Link to this article
Get a Quote
Or just ask a question...