Lighting Designs and Upgrades
Lighting design for street lighting, sporting arenas, shops, offices and warehouses
Get a Quote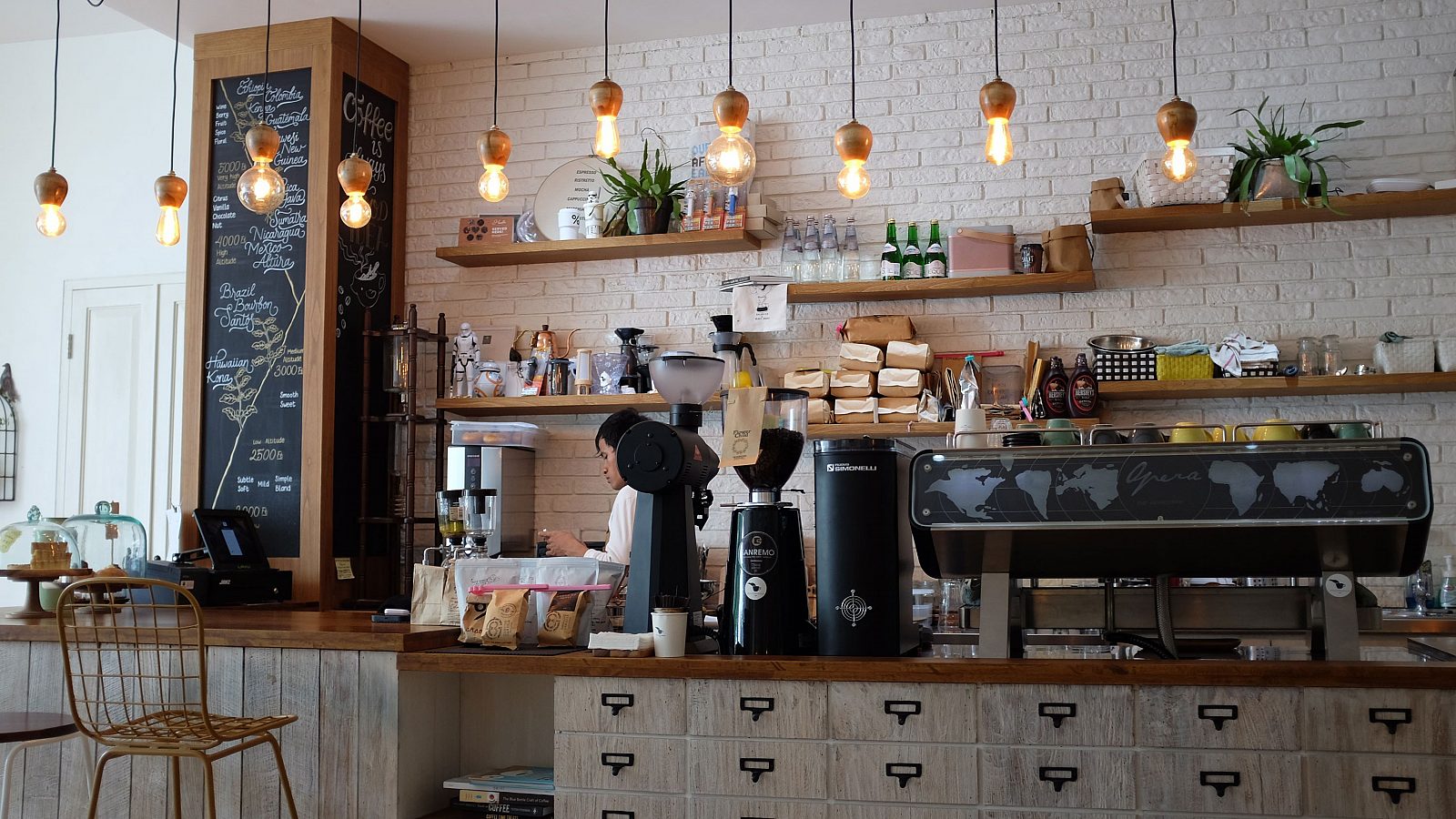 Overview
ATTS have been at the sharp end of new lighting design products for many years. We also have the skills to look at general lighting whether it be your street lighting, sporting arenas, commercial shops and general office and warehouse interiors. ATTS have specialised in commercial applications of lighting, and will work with the client to provide a suitable outcome.  ATTS work in conjunction with a number of experts in this area and can provide solutions to all sorts of problems that may occur in any environment.
Information
Lighting design options
Gone are the days when only Tubes, Lamps etc. were they only types of lights available, with today's world we have an exciting range of new LED products that are constantly getting improved on a yearly basis with energy efficiency at the forefront of everyone's mind.
We can not only advise on the types of lights but also provide lighting designs to ensure that the lights provided will not only be effective, attractive, but also comply with the relevant Australian Standards.
We source all our lights from manufactures in Australia, USA, China, Singapore and Germany, and deal directly with a number of companies that can provide that one off solution that you may require.
Services
Qualified lighting designers
Workplace assessments and suitable solutions
Compliance with Australian Standards
Better lighting with minimal maintenance
Get a Quote
Or just ask a question...