Small & Medium Business
Helping small and medium businesses be compliant and cost effective
Get a Quote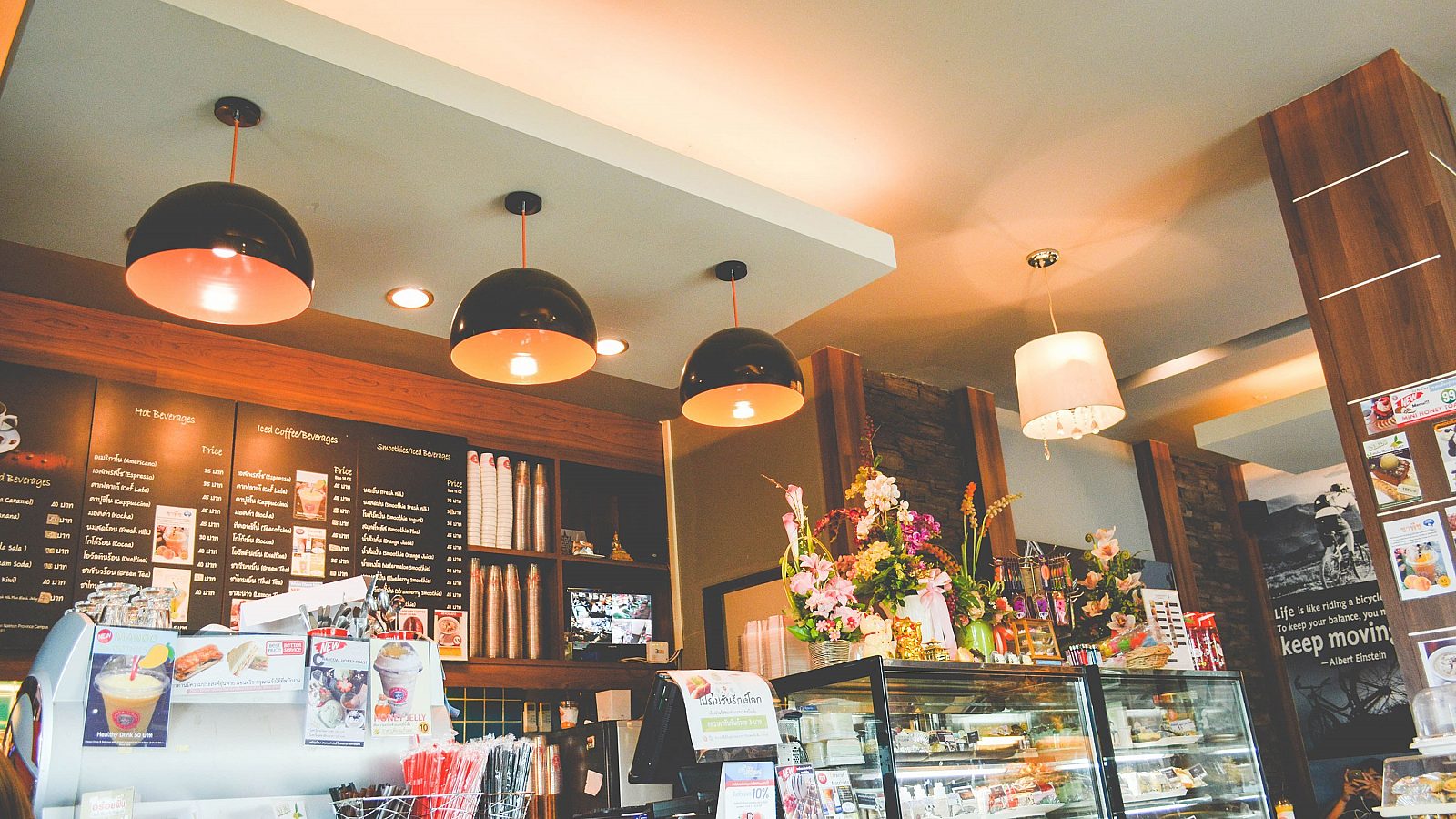 Overview
A well-oiled maintenance programme for small to medium businesses to assist in day to day operations. A well maintained business property provides a lasting return on your investment, whatever their use. Better planning means fewer critical incidents and lower costs.
Information
Prevention is always better than cure and planned maintenance is a proven and cost-effective way to maximise and retain the value of your property. It extends the life cycle of your assets. For example, switchboard and lighting maintenance programme will reduce potentially costly expenditure when you least need it.
ATTS can help you minimise your property expenditure by creating a maintenance schedule to minimise breakdowns and failures. We work alongside you to compile an assets register and agree to the right level of maintenance for each site no matter what the size.
Benefits of using an Experienced Provider
ATTS have over 17 years' experience in the business in assisting small to medium business, we can tailor a package to suit even the tightest budget, but also ensure that you meet your WHS compliance obligations and make your day to day operations run as smoothly as possible with minimal interruptions.
For a cost effective approach, ATTS Facilities Maintenance service programme may be the option for you. Non critical issues are grouped together to be completed in one pre-arranged visit and so reducing the number of call outs.
Why use ATTS?
ATTS have been in the business for the last 17 years and have grown our footprint to cover most of Australia.
We have worked with some of the largest Blue-chip companies in Australia and continue in partnership in providing an ever growing portfolio of services provided.
We also recognise that small to medium business have the same requirements as these larger business, but on a smaller scale.
ATTS pride themselves on being able to assist the smaller business and we try develop a good working relationship which is beneficial to both parties.
Services that we can provide
ATTS Facilities Maintenance can provide a wide range of services to assist with your day to day operations. These are listed below and a more detailed overview is available in other parts of this website. Some of the services are general compliance issues that under current state & federal legislation are required, some are energy saving ideas that put money back in your pocket and the rest are services that you may need on an adhoc basis. More importantly, you will have a provider that can assist with a wide range of services that are available with one phone call.
Services
Electrical Appliance Testing & tagging
Residual Currency testing and installation
Exit & emergency lights testing
General Electrical installations and repairs
SWB replacement and upgrades
LED Lighting designs & upgrades
Re-lamping of light fittings
Fire Extinguisher testing
Smoke alarm installation & testing
UPS testing (Includes battery replacement)
Power Factor Correction Units. (Design, Installation and maintenance)
Get a Quote
Or just ask a question...