FM Partners
Building mutually beneficial relationship with our industry partners
Get a Quote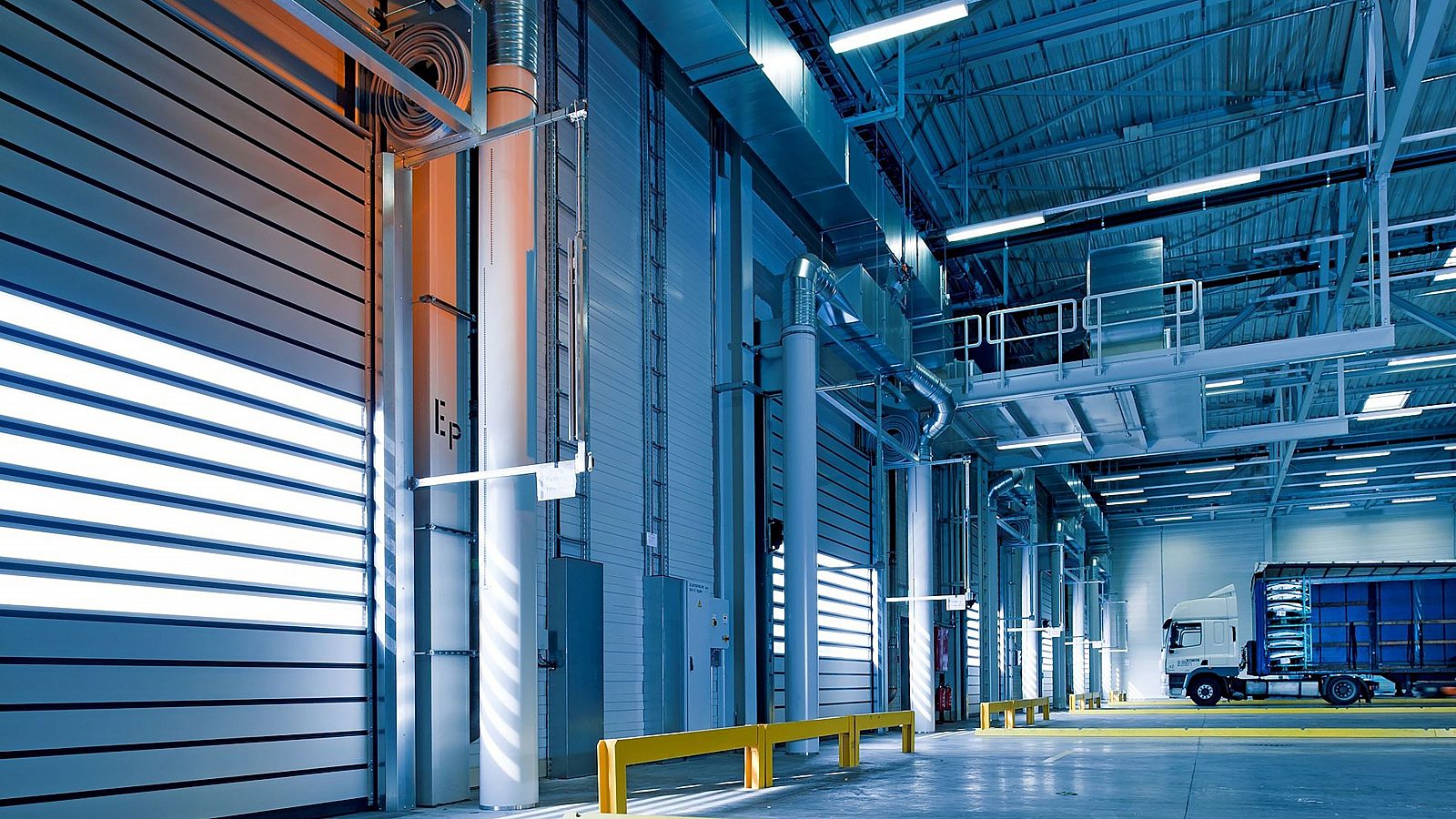 Overview
ATTS Facilities Maintenance have been at the forefront in working with a number of larger facilities maintenance companies for the last 15 years. We strive to maintain a long term partnership with these providers to ensure that they have a reliable service provider with a large range of services to offer their clients.
Information
ATTS have achieved this in the last 15 years and works in partnership with our FM client to ensure that their customer has 100% focus on their requirements.
Up to date reporting and invoicing is a key component of all partnerships and we have developed a simple web based log in portal to assist our FM partner to quickly access all reports to forward on to the client.
Brand-specific knowledge, proactive servicing plus productive working relationships result in savings & safety
As ATTS Facilities Maintenance have focused 100% on the commercial market we have been able to build up an invaluable database of knowledge on how to perform our tasks with minimal interruption to the client. Any contract for the provision of Maintenance Services requires detailed and multi-faceted specific knowledge, along with the highest degree of tradesperson professionalism.
ATTS strive to ensure that we address each client's needs and deliver a service of the highest standards.
ATTS' own general market presence has grown significantly during the last 15 years of service to various multi-state contracts, which in term has led to the successful penetration of, and healthy long-term relationships with other highly customer-centric industries.
Indeed, the ability to service downtime-sensitive, customer-focused and busy trading environments has become our 'trademark' and has been a predominant factor driving the company's expansion into and across key sectors of the marketplace.
ATTS Works to Unlock Ever-Greater Value to our Partners
ATTS recognises that, where a supplier builds a deep understanding of a customer organisation's working environment or environments, that supplier is in a position to use its knowledge to make a direct, positive contribution to the bottom line of that business.
If the supplier combines this knowledge with flexibility and an active concern for the customer's goals and values, that potential contribution is realised both immediately and over time.
Where this is additionally coupled with a willingness to proactively assume responsibility for formulating solutions to client issues (both existing and arising), the bottom line contribution becomes even more substantial.
This depth of customer-specific knowledge can be built up only over a period of service, and the above represents the position ATTS has worked consistently over the past 15 years to achieve for the mutual benefit of clients and our own organisation.
Up-to-Date Knowledge is Critical
ATTS operates with the benefit of valuable knowledge in servicing multi-faceted commercial industries, which range from warehouse environments, hospitals, schools, retail outlets and more also with a detailed understanding of current WHS legislation and common law, to ensure the greatest possible degree of client safeguard. We are constantly refining what we believe is already a well-defined operational framework, in order to:
Optimise efficiency in the provision of on-site service within a busy environment
Minimise trading disruption
Support an incident-free workplace for staff and customers.
Meantime, through close mutual exploration with FM Partners & clients, along with a formal continuous Improvement process, we continue to constantly refine our service delivery procedures across all sites.
Continuous Improvement
In active support of a strong safety culture, ATTS has placed a heavy emphasis on translating the concept of Continuous Improvement into everyday working practice in its service.
Central to this Continuous Improvement thrust has been the ongoing refinement of our own internal policies and procedures specific to each of the FM Partners clients.
The primary objective of this has been to increase proficiency, and to minimise interruptions or customer inconvenience. Achieving this has required a very close understanding of working practices and operational idiosyncracies relating to the various working or trading environments.
The bottom line benefit to the client has been – and continues to be – the assurance of a competent service delivery team comprising the right people, at the right time, at the right place to conduct both testing and repairs in a cost-effective, logistically efficient and incident-free manner.
Services
Up to date reporting and invoicing
Online access to reports for clients
Experience with multi-state contracts Australia wide
Ability to service downtime-sensitive clients
Get a Quote
Or just ask a question...