Switchboard Maintenance
Electrical Switchboard Maintenance & Inspections
Get a Quote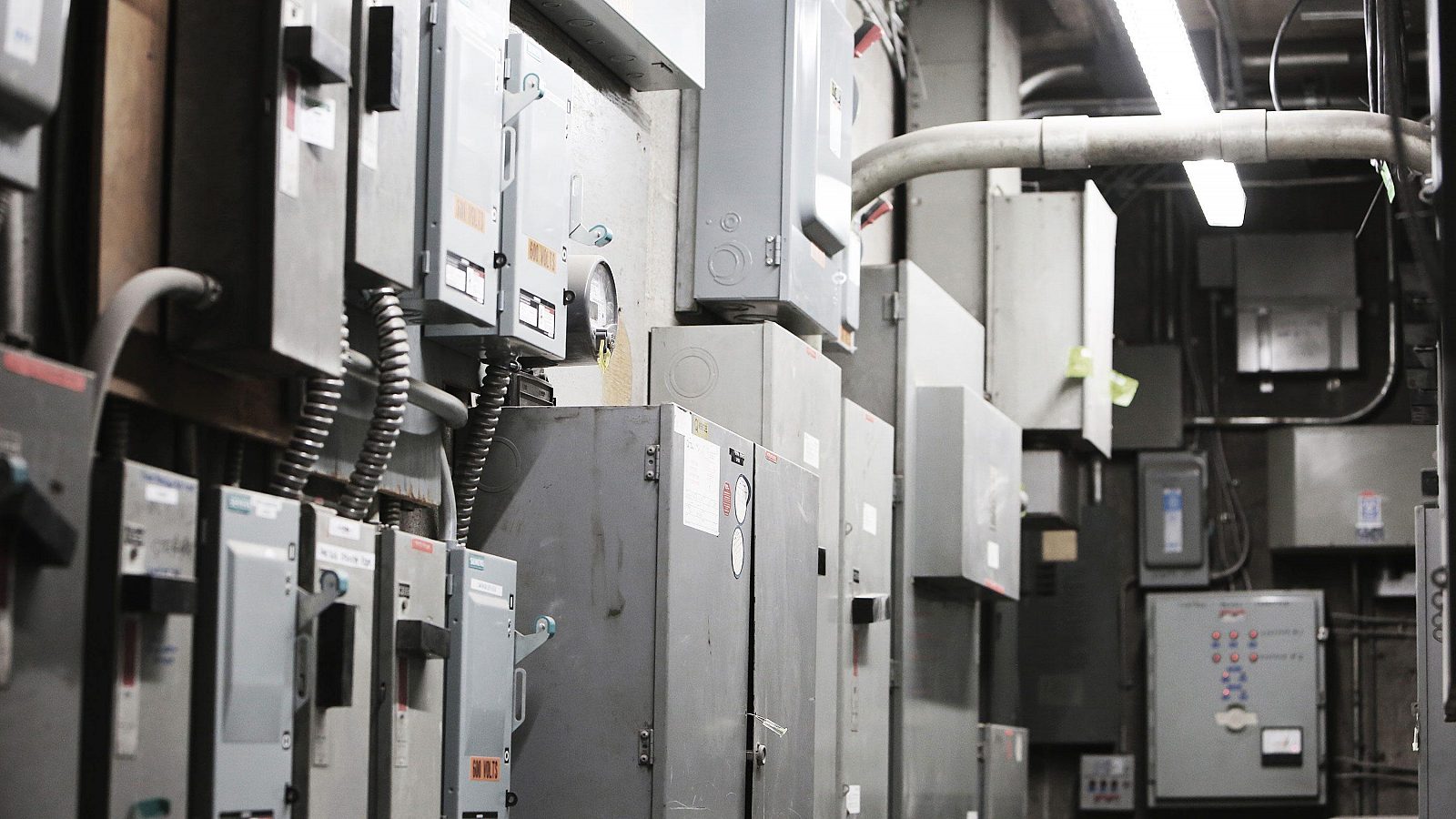 Overview
Electrical Switch boards are an integral part of any business. They need maintenance like all things, but are the silent achiever that is generally forgotten about until something goes wrong. Then it is a mad panic to get an electrician around, which is generally out of hours and costs the same as a luxury car to get repaired.
Information
A yearly maintenance programme that also includes an Electrical Switchboard visual and instrument test is highly recommended to prevent those unnecessary power outages that could inconvenience a business at a critical time.
Why should I do an inspection?
A visual and instrument test inspection can assist in finding problems before they become bigger problems.
Preventative Electrical Switchboard inspections can find:
A build-up of dust through open cavities
Rodents or other small animals that are nesting in the base. (SWB's are warm environments)
Loose cables or connections
Burnt out cables
Phase induction due to poor location of cabling in SWB
Incorrect load balancing across 3 phases
Also an up to date legend of all the circuit designations is a must, especially when sensitive equipment (servers, main computers, alarms) are on supply switchboard. This also assists in identifying which circuits are not RCD (safety switch) protected as per government legislation (refer to individual state legislation), which can then be addressed and steps taken to remain compliant with WHS.
Dust and other open penetrations can be the cause of fires and explosions that not only inconvenience the business owner but can also be extremely costly when insurance companies refuse to pay due to lack of maintenance.
Services
ATTS are qualified electricians that have been assisting small and large businesses maintain a very valuable asset for the last 15 years
We have a detailed report template that identifies major and minor issues before they become larger and costly inconveniences that affect your daily operations
We are experienced in all mechanical and distribution switchboards
FAQs
We generally recommend a yearly report to be done. This is to ensure that any issues that have developed over the past year can be addressed and repaired.
This can include:

Excess dust build up
Missing legends
Rodent infestation
Rusting of the surround housing
etc

Link to this article

ATTS provide a complete report on your most valuable asset. We give a detailed report on the condition and any repairs and WHS issues that require attention.

We also provide a quote on the important issues that need attention.

Link to this article

Many companies do a yearly inspection to try and address any issues before they get worse and cause a major and expensive breakdown.

Also it should be part of your WHS compliancy checks.

Link to this article
Get a Quote
Or just ask a question...